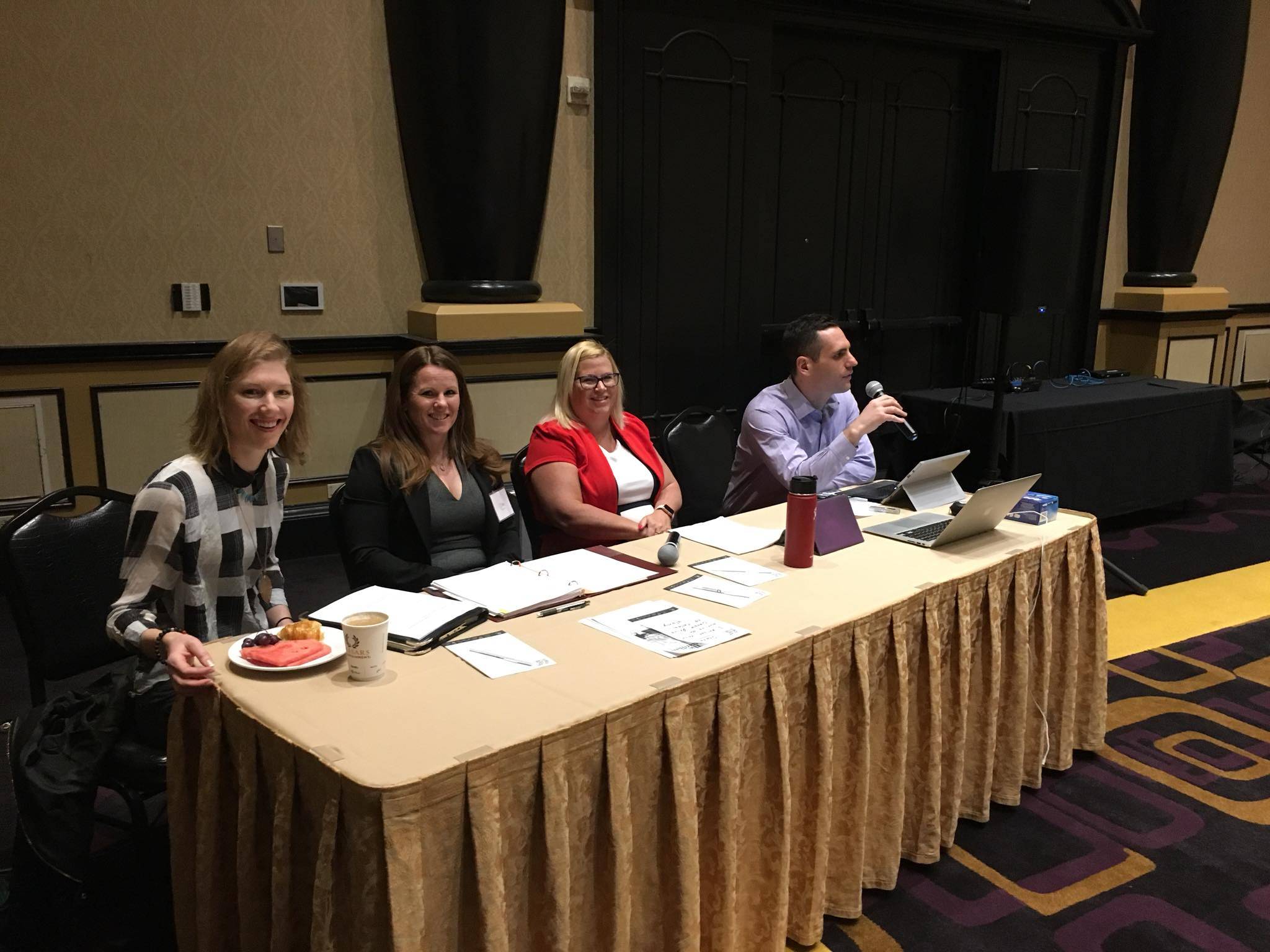 Whether you're a seasoned legal professional or just starting your career, our conference is designed to provide valuable insights and practical advice on a wide range of legal topics. Our expert panelists will share their experiences and perspectives on everything from the latest legal trends to best practices for managing a successful law practice.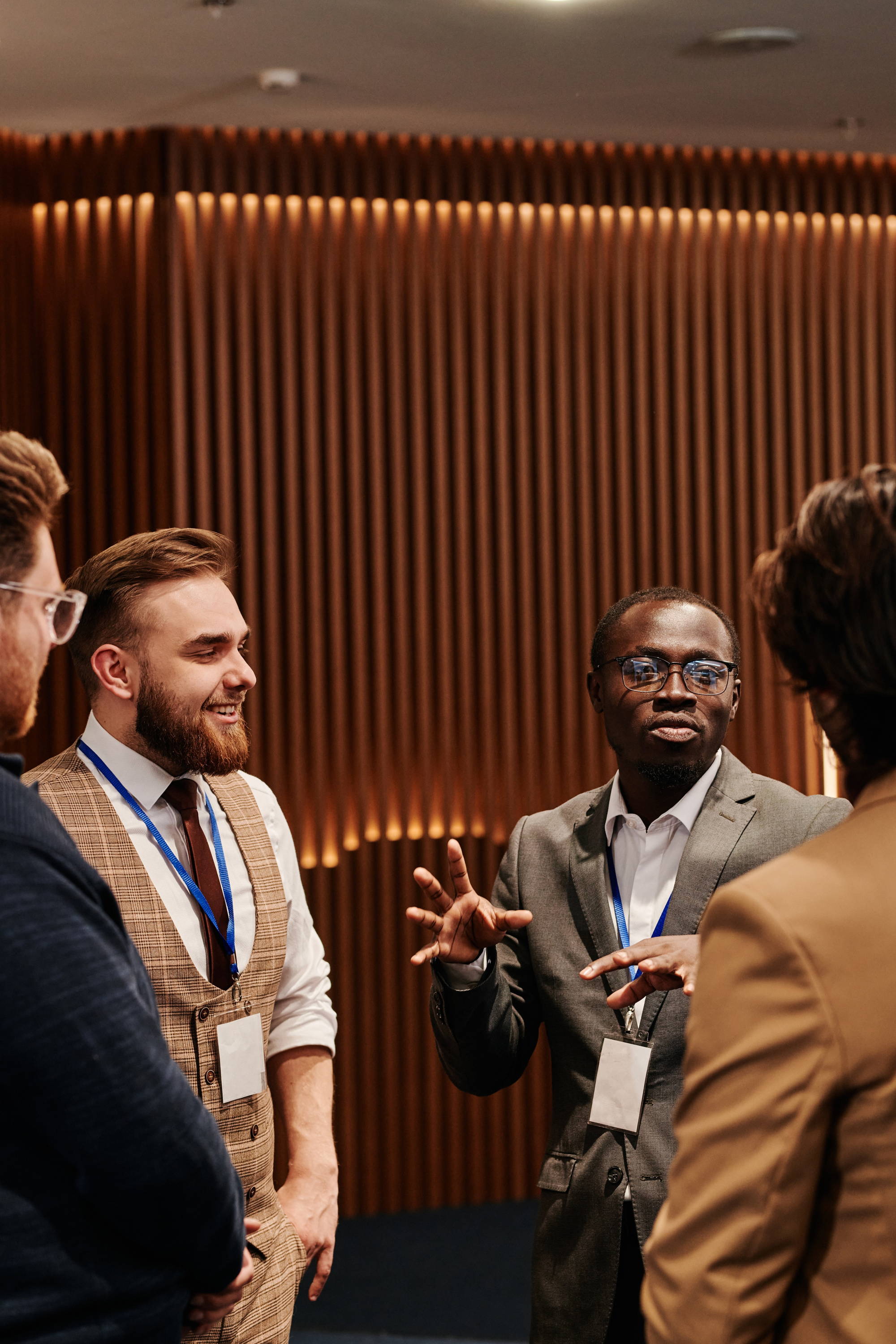 Our conference also offers plenty of opportunities to connect and network with other legal professionals. From casual meet-and-greets to structured networking events, you'll have plenty of chances to exchange ideas, share experiences, and build valuable connections with others in the legal community.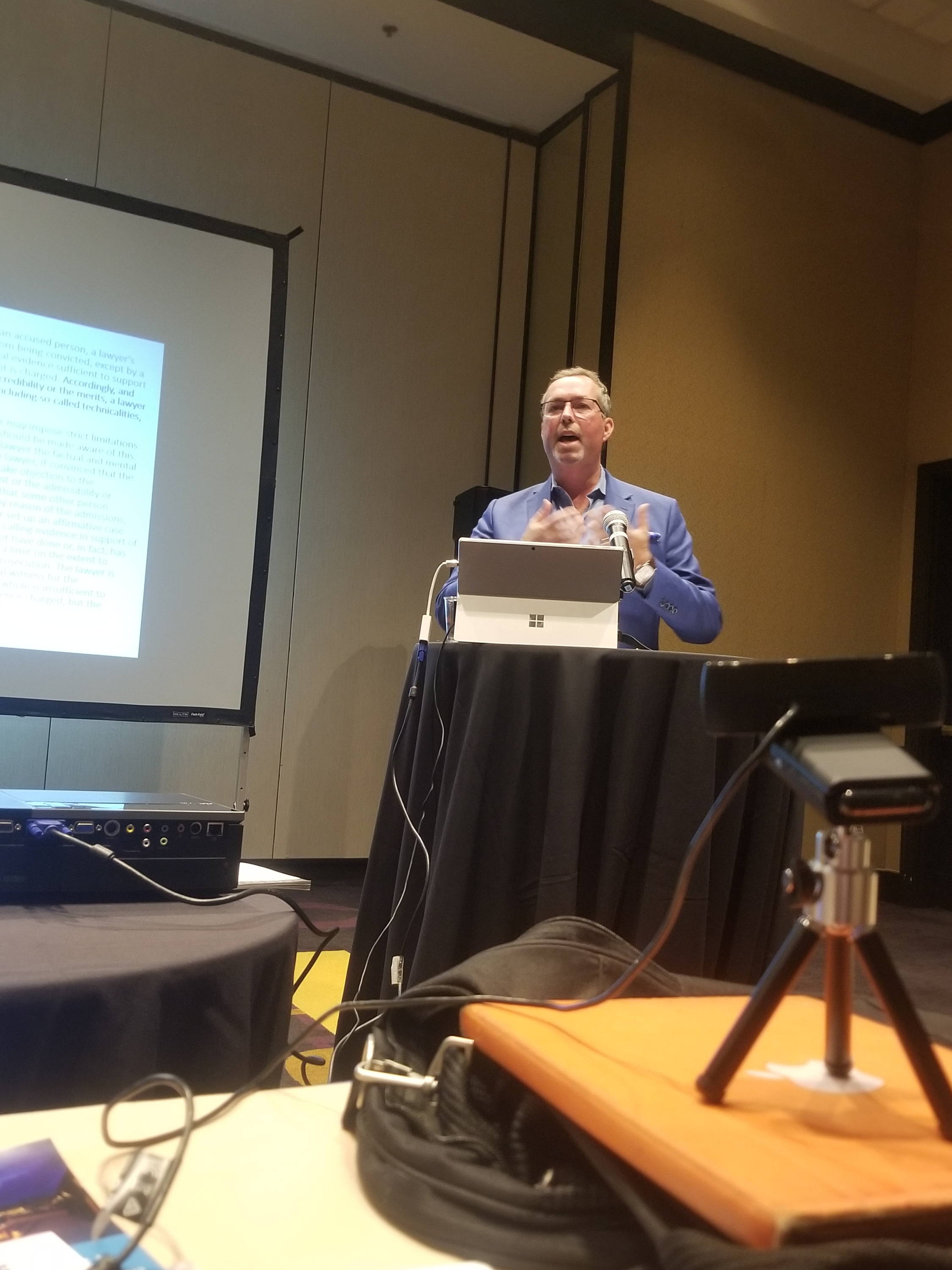 No law conference would be complete without inspiring keynote speakers who will offer insights into the latest developments in the legal field. Our keynote speakers are leaders in their respective areas of expertise and will provide valuable insights and inspiration to help you take your career to the next level.
"Learning and networking in the best way possible "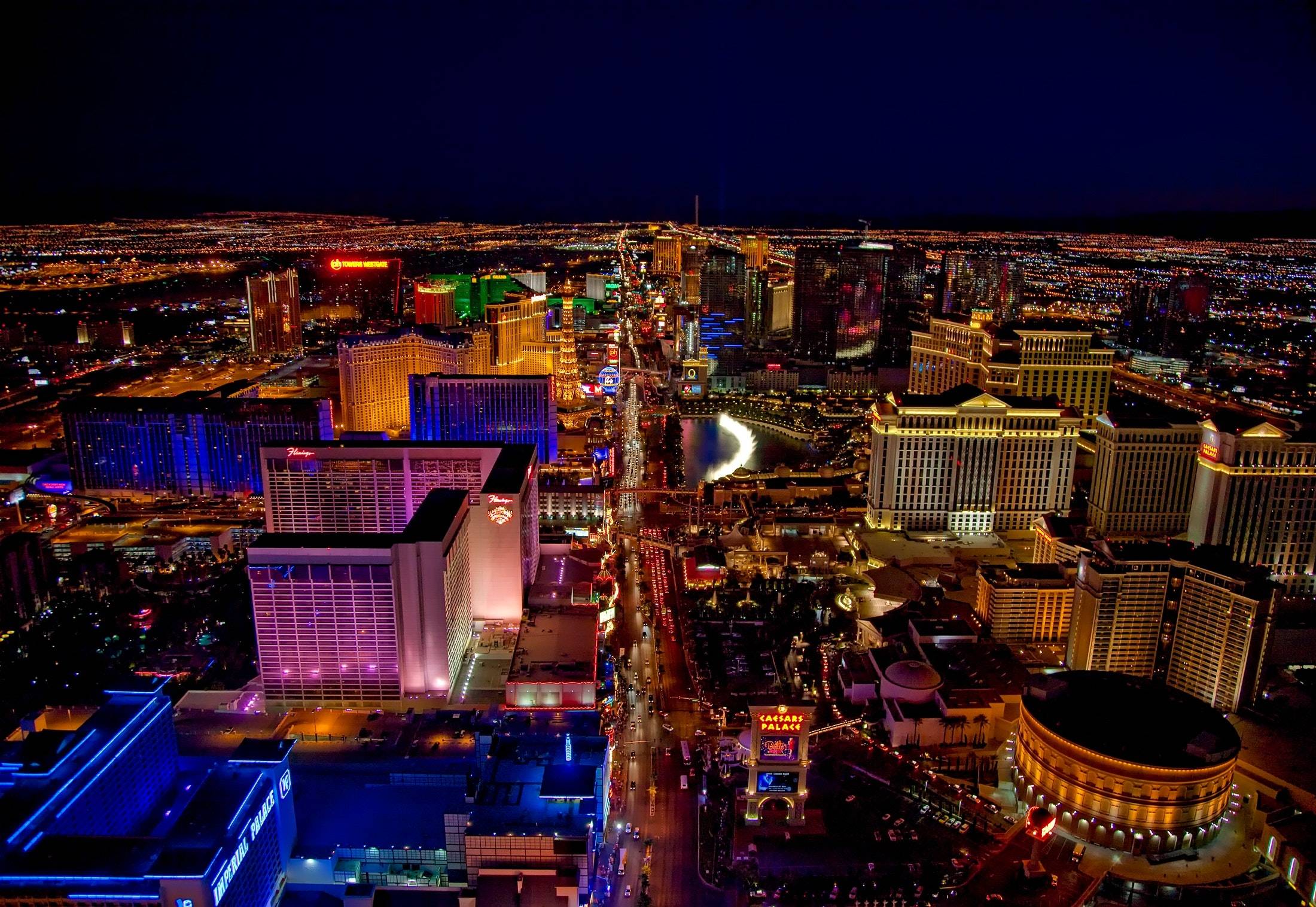 THE EXCITEMENT OF LAS VEGAS
Get ready for an unforgettable experience at our upcoming law conference May 4-7 in the city that never sleeps - Las Vegas! With its iconic skyline, world-class entertainment, and endless opportunities for excitement and adventure, Las Vegas is the perfect backdrop for our conference.
Don't miss out on this incredible opportunity to combine your passion for law with the excitement of Las Vegas. Register now for our upcoming conference and get ready to experience the ultimate destination for entertainment, relaxation, and inspiration!
Our sessions will be running Thursday & Friday, from 8AM to 2PM, with networking events happening throughout and into the weekend!
We're offering a unique pricing structure this year. The total cost of registration is $475, however, for individuals staying at Planet Hollywood with us, you can save $100 on the registration fee!
We've partnered with Planet Hollywood to offer a reduced rate on rooms for even greater savings!
"I HAVEN'T BEEN EVERYWHERE, BUT IT'S ON MY LIST"