Who says legal conferences are boring?
Mark your calendars for a captivating blend of excitement, relaxation, connection, and insightful legal panel discussions at our extraordinary Las Vegas legal event.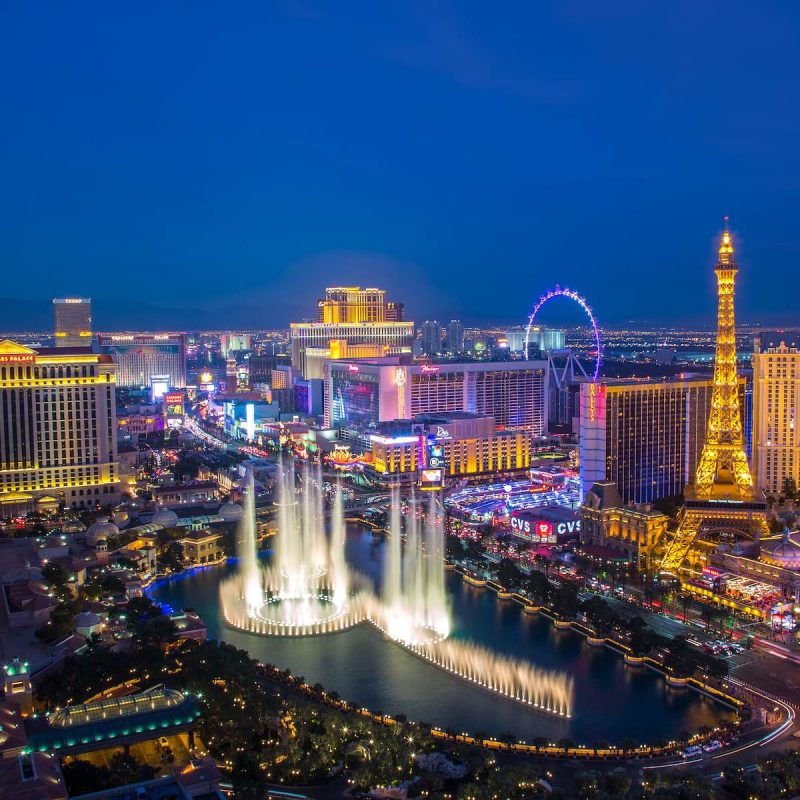 Kick off your journey with a casual Meet & Greet, Vegas-style. If you are an adventure lovers, don't miss our Grand Canyon trip!
Day 2 - Conference Day #1
Fuel up with a Continental Breakfast and dive into engaging conference sessions. Discuss this year's focus areas, Criminal Law, Litigation and Advocacy, with our keynote speakers. Cap it off with the famous Vegas Pool Party!
Day 3 - Conference Day #2
Learn from the Panelists!
Enjoy a lavish Champagne Breakfast before immersing yourself in captivating conference sessions.
Celebrate, Connect, and Unwind!
Join us for an evening of celebration, forging connections, and unraveling enigmatic delights at our Closing Party!
The Ultimate Legal Rendezvous
Join us for an exhilarating journey of learning and socializing, where every single day promises to bring something thrilling and remarkable!
Top-notch
Keynote Speakers
thank you to our sponsors
For helping Destination CPD to deliver fun-filled, engaging law conference events to professionals across North America.
Reserve your tickets by November 1 to unlock huge savings! Limited seats available.
Exclusive Canadian Content
Gain valuable insights on how to hone your advocacy skills, build your business, and implement best legal practices.
Top-Tier Industry Experts
Learn from some of the most distinguished legal practitioners across Canada.
Fun-filled social events
Seize the opportunity to expand your network and equip yourself for your next endeavours!
General Admission (Planet Hollywood)
Full access to all events
(except Grand Canyon tour)
Social & Networking Events
Must commit to staying at Planet Hollywood using group booking link
General Admission (Other Accommodations)
Full access to all events
(except Grand Canyon tour)
Social & Networking Events
Full access to all events
(except Grand Canyon tour)
Priority access to group session
Airport-Hotel Transportation
Bronze-level sponsorship benefits
complimentary beverage tickets